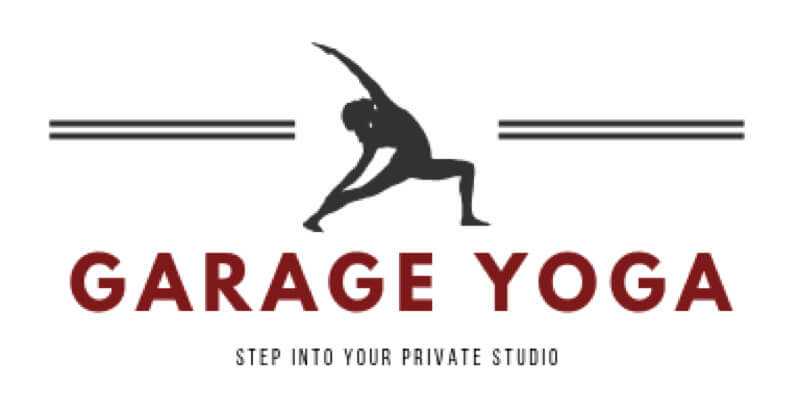 Why leave the comfort of your home when the Yoga can come to you! Leave the excuses at the garage door and step into your studio around your schedule.
No babysitter?  Garage Yoga.   Girls Night? Garage Yoga.   Uninterrupted Practice? Garage Yoga.
There are so many things that going into our garages, why not add healing? In our busy lives finding time to make it to a studio yourself or your group can be tough, this is why practicing yoga in your home is the perfect answer. You'll never appreciate your garage more than when savasana comes and a chilled lavender towel is placed over your forehead. When you Garage Yoga, you make time for your health and well-being. See You On The Mat! For additional information, please complete the contact form below.
60 minute Session
$75 (up to 3 Clients)
$100 (4 clients or more)
---
Nina, Your Instructor
Nina found yoga as a last resort over ten years ago to combat pain and anxiety around her disorder Hereditary AngioEdema. The healing she has been able to find through her practice is at the foundation of why she wants to share it with others.
With a bachelor's degree in Business Management and Marketing, Nina spent many years working her way up the corporate ladder and saw firsthand how long days took a toll on the body and mind. After transitioning away from the 9 to 9 Nina received her teaching certification and shifted her energy into helping students realize their power.
Nina is a RYT-200 Hatha instructor accredited by Yoga Alliance with additional certifications in Advanced Vinyasa, Yogalates and Stand-Up Paddleboard Yoga. Sessions with Nina are tailored to the student's goal and skill level. Her goal is for you to leave the flow feeling refreshed, empowered and rejuvenated.
When she's not teaching or taking a yoga class, Nina loves surfing, traveling and spending time with her husband, doggie & community. Her goal is to help you Sea The Good – In Yourself, In Others and In the World.
For more information, please fill out the Garage Yoga Contact Form below: