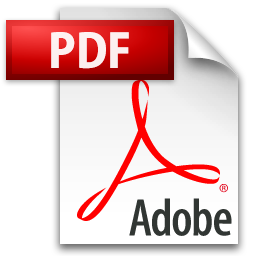 Please use this link to download and print our Limited Liability Waiver form. Complete the form and bring it to class or the retreat. If you signed the form electronically, please print a copy for your records.

For your convenience, the text of the agreement is reproduced below.
---
I, ______________________________________, hereby agree to the following:
I understand that the classes and activities I participate in while attending a Retreat may be physically strenuous and I voluntarily participate in them with full knowledge that like any sport, including hiking, walking and Yoga personal injury, loss of property or even death may result.
I assume the risk connected with the travel to and from the retreat and with the participation in any activity, including an excursions. I represent myself in good health.
I specifically agree that Monica McMahon, GetFit Retreats, LLC and all  respective affiliates shall not be liable for any claim, demand, cause of action of any kind resulting from or related to my participation in any activity or the use of the facilities and I specifically agree to hold Monica McMahon, GetFit Retreats, LLC and all contractors and affiliates harmless from same. I agree that neither I, my heirs, assigns or legal representatives will sue or make any other claims of any kind whatsoever against GetFit Retreats, LLC, Monica McMahon and their employees, contractors and affiliates for any personal injury, damage/loss, or wrongful death whether caused by negligence or otherwise.
I have read the above agreement and release and waiver of liability and fully understand the contents. I voluntarily agree to the terms and conditions stated above.
DATE:_____________________                            SIGNATURE :___________________________
PRINTED NAME:____________________________             PHONE:_______________________