Hotel Glymur – Iceland
Experience the stark beauty of the natural world in Iceland and immerse yourself in the elements. Magical moments, awesome sights, unique flavors and adventure await you in the land of fire and ice.
A friendly hotel with beautiful villas in the Glymur Village. We are situated just a short drive from Reykjavík in a spectacular view over Whale fjord. Relaxed environment and a restaurant that offers everything a traveler needs.
[youtube id="pnm7dqXg5R4″]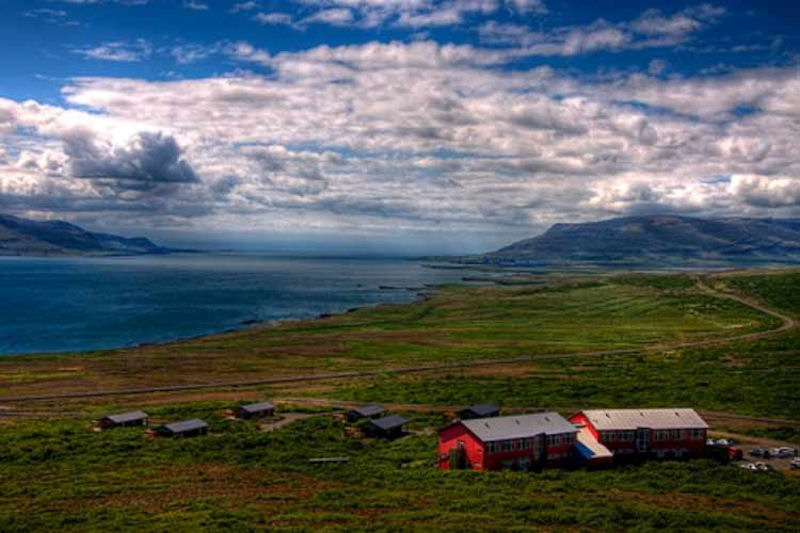 There were no results found.