Santosa – Lantana, Florida
Santosa Yoga Retreat is a sanctuary in beautiful South Florida where people can come to heal, find freedom, and empowerment through the practice of Yoga and looking within. Santosa retreat is often is about finding contentment in life- gratitude for what we have now- and where we are in our journeys. The environment of our retreats is a chilled loving place. Open to yogis and people tip toeing into the practice to find contentment. "Sometimes it feels good to go through something with others, to escape and improve by being together". Sitting by fires, watching waves crash on the beach, paddle boarding, writing, opening ourselves up to understand each other, listening, finding silence, and noticing the details. Traveling together to see bigger perspectives… our retreats aim to be a sacred space for people to be reminded of their purpose and authenticity. Our next one day retreat is September 17, 2016!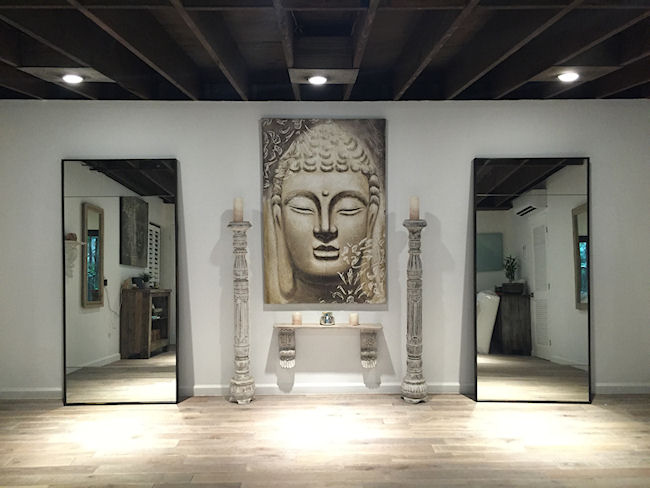 There were no results found.