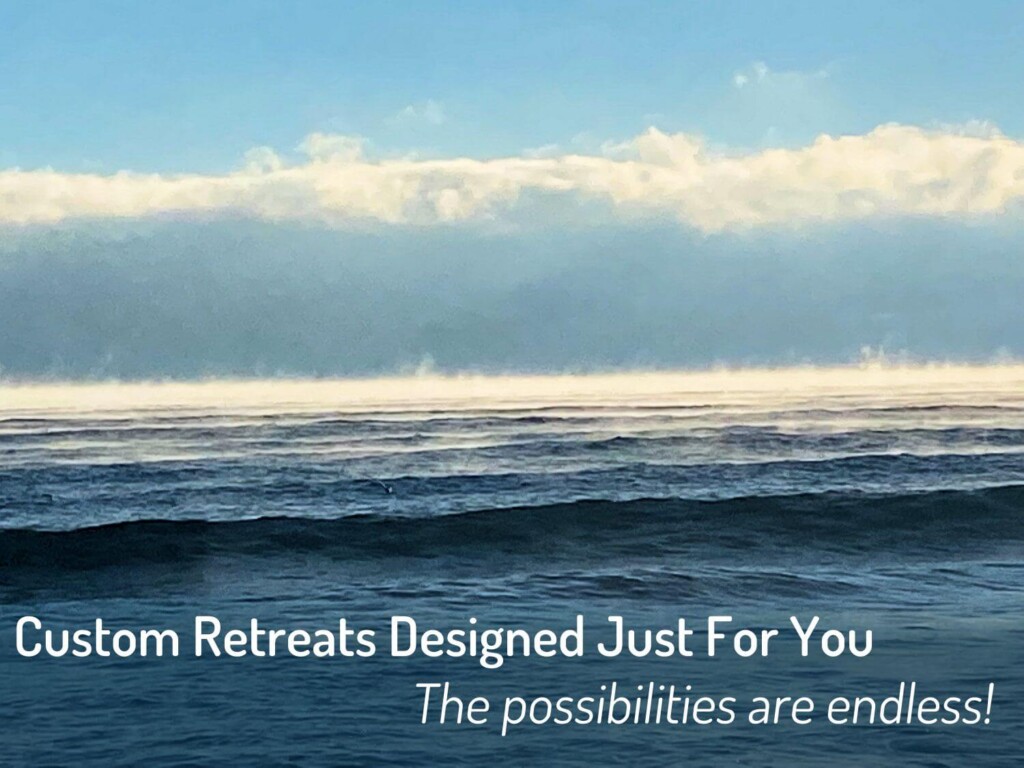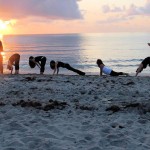 Let one of our many host locations (South Florida, Punta Mita, Mexico, Costa Rica or Dominican Republic) or your living space, vacation home, country club become your self-discovery place. Or, perhaps you have another favorite place or space that cultivates well-being, we will create your custom retreat for you and your group there!
Imagine a half day, full day or extended stay to celebrate a milestone birthday, a bridal or baby shower, or any other special occasion in this beautiful location. Now imagine someone there to expertly and lovingly lead your group in yoga, pilates, meditation, personal training, hiking, biking, kayaking, paddle boarding, surfing or any other location-available activity we offer. You're starting to get the idea.
All you need is to gather a group, find a date and we will work with you to create a customized experience transforming your vacation into an enriching retreat and celebration.
Activity options include, but are not limited to:
Yoga
Pilates
"Boot camp" training
Personal training
Guided meditations
Meal preparation
Massage
Journaling
Card reading and Oneness Blessings
Drumming circles
Crafts and spirit-work collages
Other location-specific activities
You can create the theme of your custom retreat. Go ahead, get creative and be inspired by some of these theme ideas:
Sample Retreat Themes
Bride2Be
Zen Boot Camp
The Goddess Within
Birthday Celebration Retreat
Detox & De-stress
---
Get More Information on Our Custom Retreats
---
Upcoming Retreats