CREATE YOUR CUSTOM RETREAT
IN THE
DOMINICAN REPUBLIC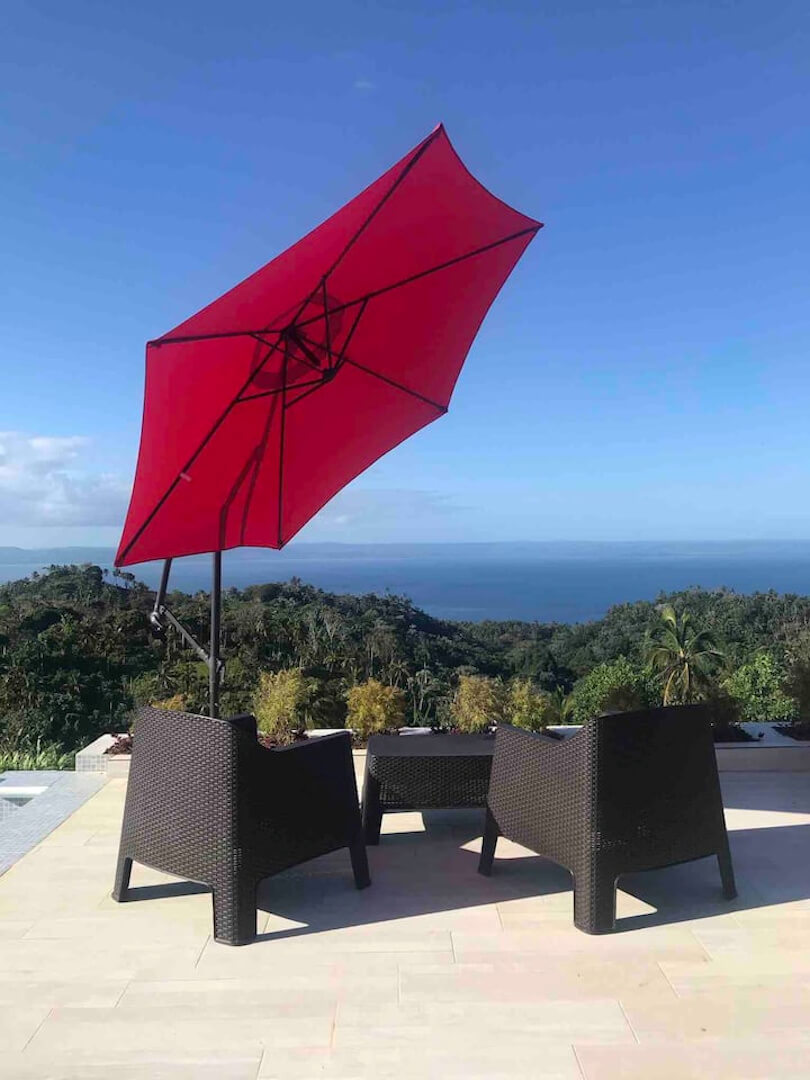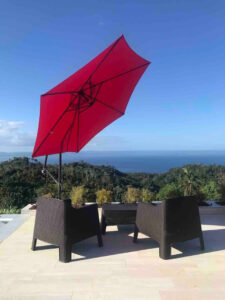 LUXURIOUS BOHEMIAN VILLA
5 NIGHT ALL INCLUSIVE FOR YOU AND YOUR TRIBE
MINIMUM GROUP SIZE = 5 MAXIMUM = 10
Includes: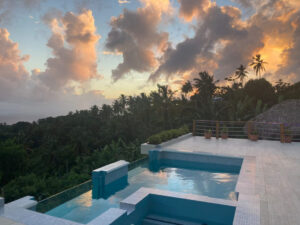 CUSTOM RETREAT THEME (We work with you to create the just perfect themed retreat)
TRANSPORTATION FOR THE GROUP FROM/TO AIRPORT (Santo Domingo – DR)
DAILY BREAKFAST, LUNCH & DINNER
5 NIGHTS
DAILY YOGA in AM and PM
DAILY GUIDED MEDITATION AND JOURNALING
ENERGY HEALING
SECURITY ON PROPERTY
PRIVATE CHEF FOR VILLA
NATURE HIKES
2 EXCURSIONS (You and your group can decide what 2 you want to experience)
MASSAGE
FREE TIME TO REFLECT AND CONNECT
SURPRISE RETREAT 'GIFTS'
COMMUNITY KARMA PROJECT
(in collaboration with the Non Profit Fundación Green Lovers)
Not included:
AIRFARE, TIPS, ALCOHOL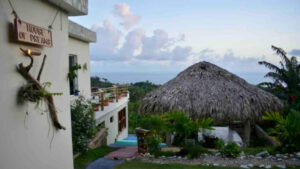 You and your tribe will have access to the entire villa. On one level of the villa there is a main bedroom with king and private full bath, a 2nd room with a king attached to a bunk room with two twins and a full bathroom. Another level of the villa you will find two more rooms; one with a queen and full bath, another with two full sized beds and full bath.
If you prefer to have the facilitators stay on property we will stay in one of these apartments. In this scenario, you and you group can total 8. If retreat facilitator off property, you and your group can total 10.
$13,050 for group of 5
$14,450 for group of 6
$15,850 for group of 7
$17,250 for group of 8
$18,650 for group of 9
$20,500 for group of 10
Fill out the form below to start the process of creating your unique retreat in paradise!
Non-refundable deposit of 10% of total required to reserve your spot.  50% due no later than 8 weeks prior to retreat start date and final payment of due 4 weeks prior to retreat start date. Please note there are NO REFUNDS if cancellation is made 45 or less days prior to retreat start date.