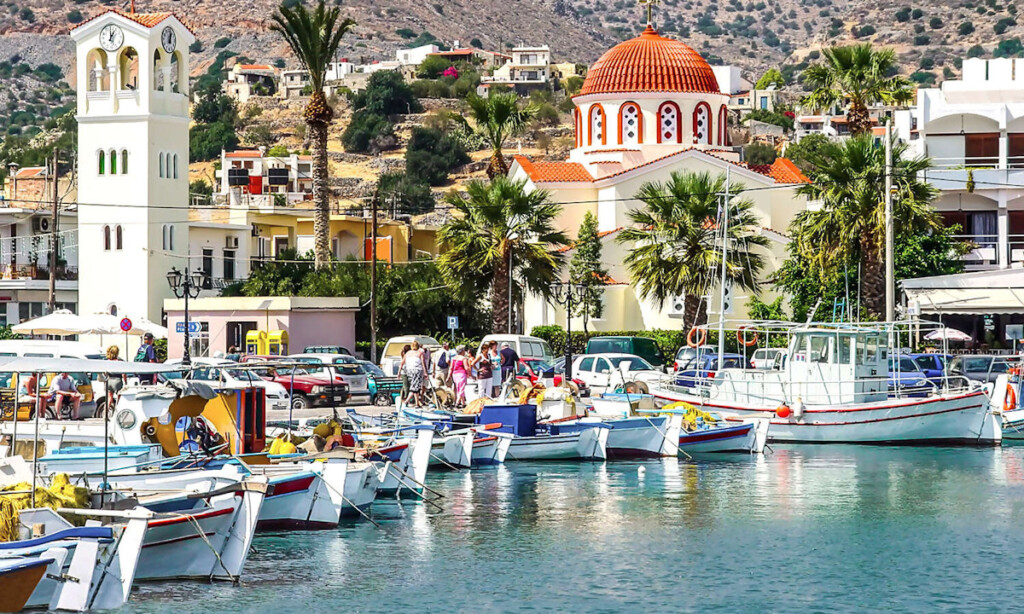 October 13 – 19, 2024
Welcome to The Synthesis Retreat in Crete, the largest island in Greece. This 7-day journey will allow you to explore the must see areas in Crete, an island with over 160 miles of beaches! Enjoy cooking lessons that showcase some of the most authentic meze dishes while you take in these remarkable coastlines. In addition to hiking, you will also visit a winery, see the island from the water on a catamaran cruise and learn about the Minoan history while visiting ancient ruins!
The Synthesis retreat is about tapping into the inspiration that lives within and combines the ancient wisdom of yoga, meditation and energy healing with adventure and exploration in the magical energy of Greek mythology's motherland. Monica will be your guide through daily good vibing 'zenful' practices including yoga, pilates, meditation, Reiki, ritual and ceremony. One of the gifts you will receive on retreat is your own unique primordial sound mantra!
The Synthesis Retreat is more than a trip to a cool place with cool people doing some yoga. The Synthesis Retreat is a transformative experience filled with magical moments, self inquiry, laughter, soul fulfilling moments and priceless memories. I can't wait to share the magic and mystery of Crete with you! Investment in self as low as $2,799! Yes, you are worth it and more!
Check out the detailed itinerary and sign up by clicking the button below.