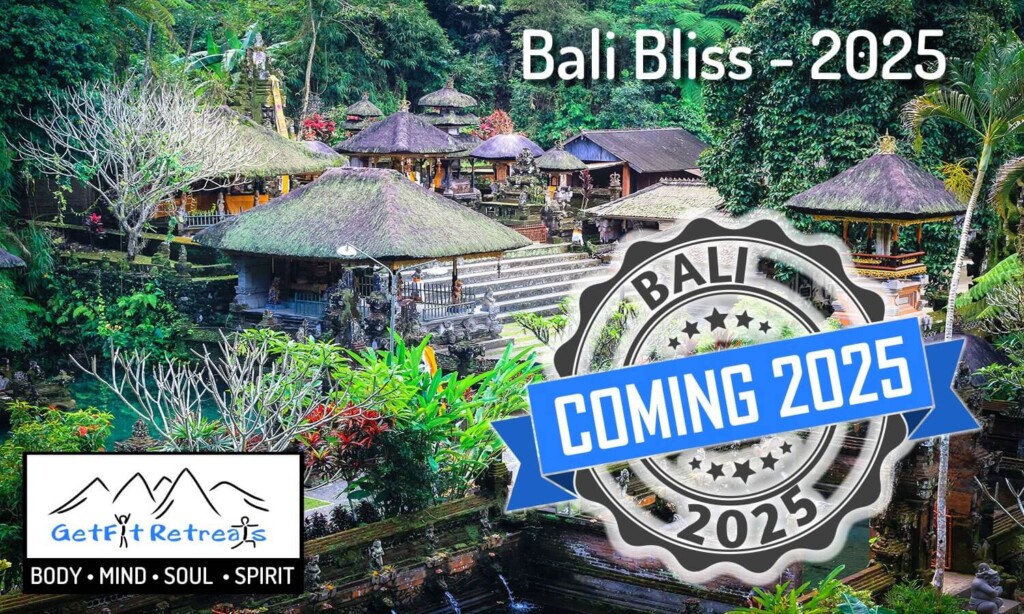 Bali Bliss – 2025
For you… for your body, mind, spirit and soul.
Bucket list moments, priceless memories and that something special only a retreat can provide is why you say YES to taking time for you…in Bali!
Be among the first to find out the details once the 2025 Bali Bliss Retreat is scheduled. Fill out the form below and let Monica know to put your name on the VIP notification list.
Can't wait to Bliss out in Bali With You!
VIP Pre Sale Interest Form
Bali Bliss - VIP Pre-Sale List